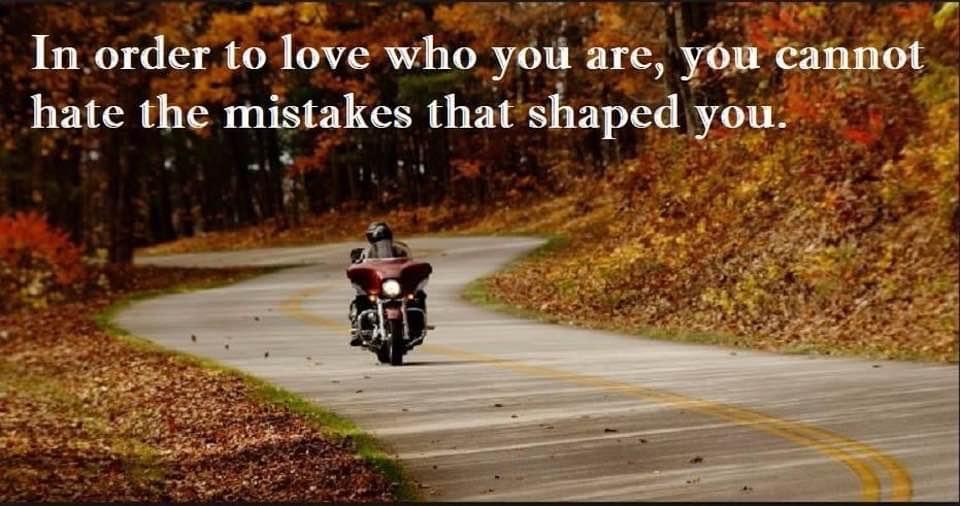 I am a Licensed Associate Counselor and earned my bachelor's degree at Arizona Christian University, majoring in Christian Ministry with minors in Behavioral Health and Biblical Studies. I earned my master's degree in Christian Counseling from Grand Canyon University. I am a Certified Clinical Trauma Specialist-Individual, and I have been trained as a healthcare chaplain by Healthcare Chaplains Ministry Association.
I have always had an ability to listen to people and offer helpful suggestions. I worked for 30 years as a telecommunications technician where I learned to hear customer problems and convert them into solutions. I sensed a call to counseling after I received counseling, recovering from personal struggles with depression and compulsive behaviors, and serving as a men's recovery group facilitator at my church.
I am a cancer survivor, and my experiences with the difficulties of treatment and its effect on patients and families prompted me to train as a healthcare chaplain. Additionally, my diagnosis and treatment for depression and working in men's recovery validated my call to counseling.
I am married and between us, we have five children and four grandchildren. I enjoy cruising on my Harley-Davidson Ultra Classic, exploring the backroads of Arizona, anything outdoors, sports, and I am an avid Dallas Cowboys fan.
I received my master's degree from GCU in 2019. I work under the direct supervision of Dr. Kari Anderson, DBH, LPC, CEDS-S, who is an approved Clinical Supervisor through the Arizona Board of Behavioral Health Examiners. I am a Licensed Associate Counselor and private practitioner operating Renewing the Mind Counseling Service. I am located on the Southeast corner of Baseline Road and Val Vista Drive in Lakeview Village, Lakeview Office Building, 3651 E. Baseline Rd., Ste. E120, Gilbert, AZ., 85234.